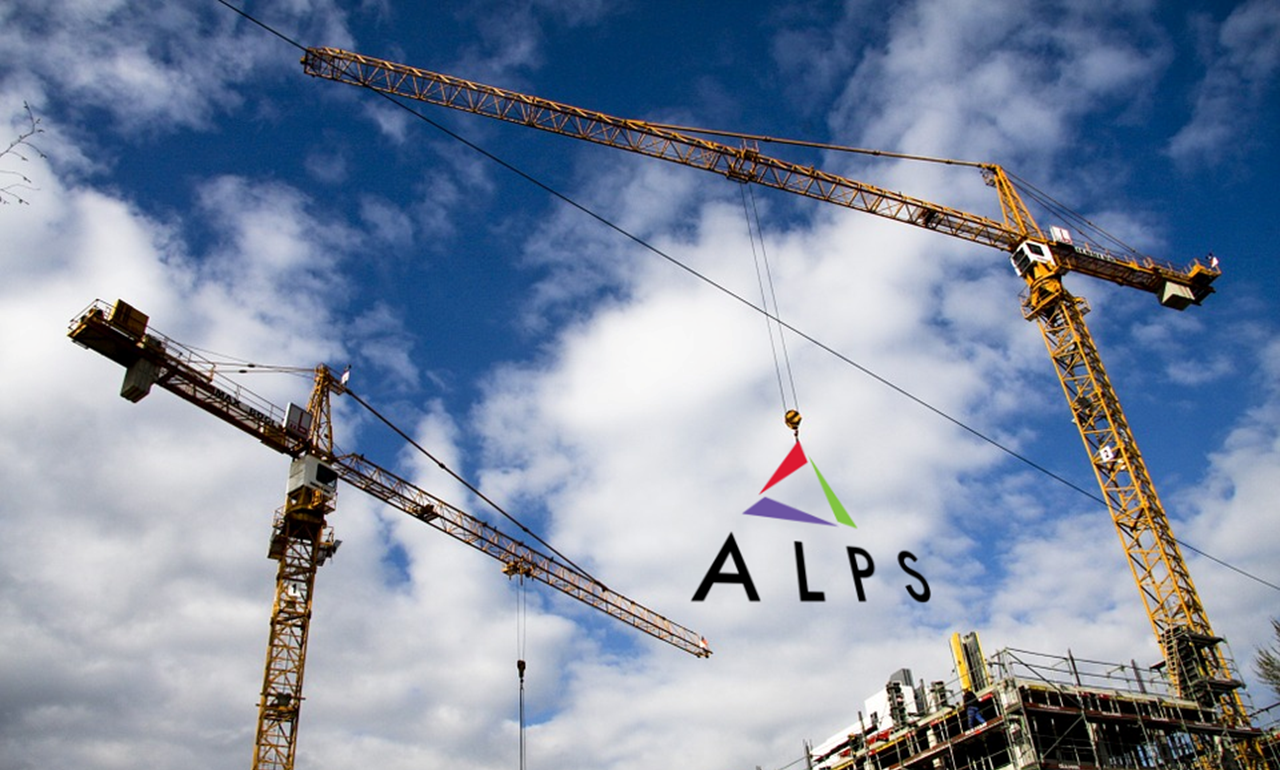 UNDER CONSTRUCTION
Thank you for your patience and understanding as we work to upload content and put on the finishing touches.
Do get to know us better by browsing the other sections of this website - just click the links on the above navigation bar.
Any feedback, suggestions, or queries, do contact us.